On behalf of Save the Children, Cambodia Country Office, I would like to extend our appreciation for providing photography support during your time with us. The library of photographs that you have provided greatly assist us in our mission to promote children's rights in Cambodia.

Our country office has made extensive use of your beautiful and high quality photographs for our publications, reports, and social media channels. We use the photos to share with our members, donors, and partners; we prominently display many of your photos on the walls of our offices in Phnom Penh and in the provinces.

On behalf of Save the Children and the Cambodian children we support, I express our sincere gratitude for your cooperation with our organization, and look forward to opportunities of working together again.
We wish you the best of luck with all your future endeavours.
— Save The Children
Acting Country Director // Save the Children Cambodia // Country Office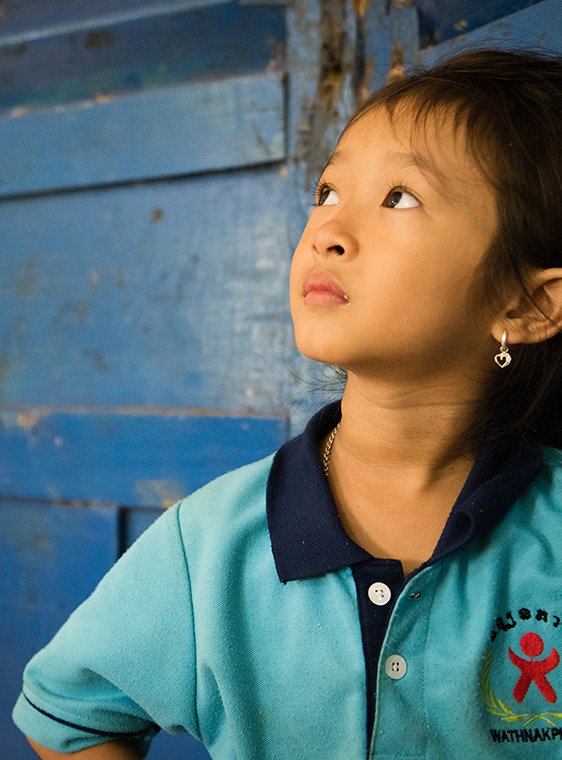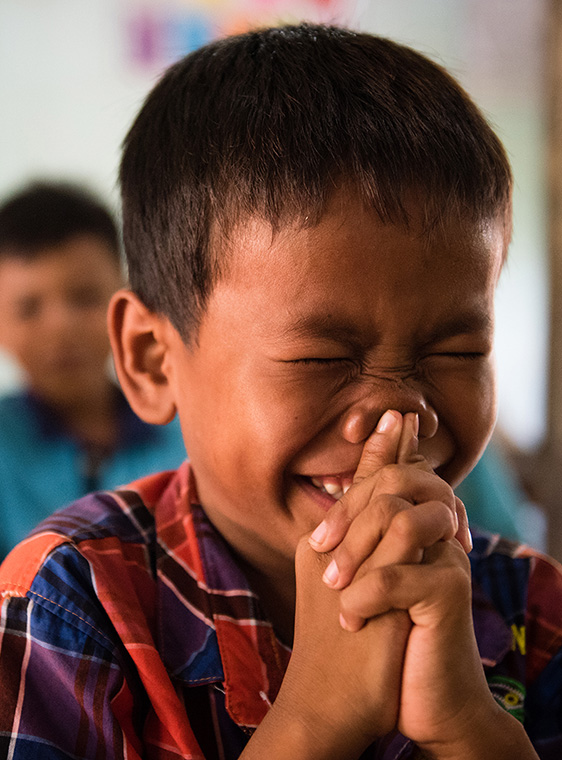 Dear Dan
On behalf of UNICEF Myanmar, I want to take this opportunity to congratulate you on your Chin State photography mission.

We deeply appreciate the fact that you dedicated your time to children's causes and to UNICEF's mission in Myanmar, particularly in Chin State. We thank you for making available your photos and allowing us to use them on our external communication.

UNICEF has received many compliments and words of praise for your photographs and we are delighted to have an opportunity to raise children's issues in Chin through your creative work.
On behalf of UNICEF and the children from Chin State, I express our gratitude and look forward to future cooperation.

All the best for all your projects in the years to come.

Warmest regards
— Unicef
UNICEF Representative to Myanmar // UNICEF // Country Office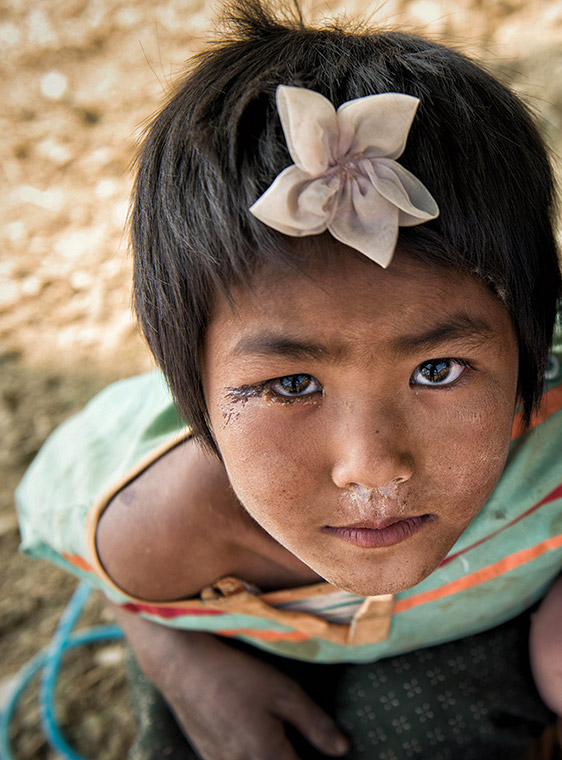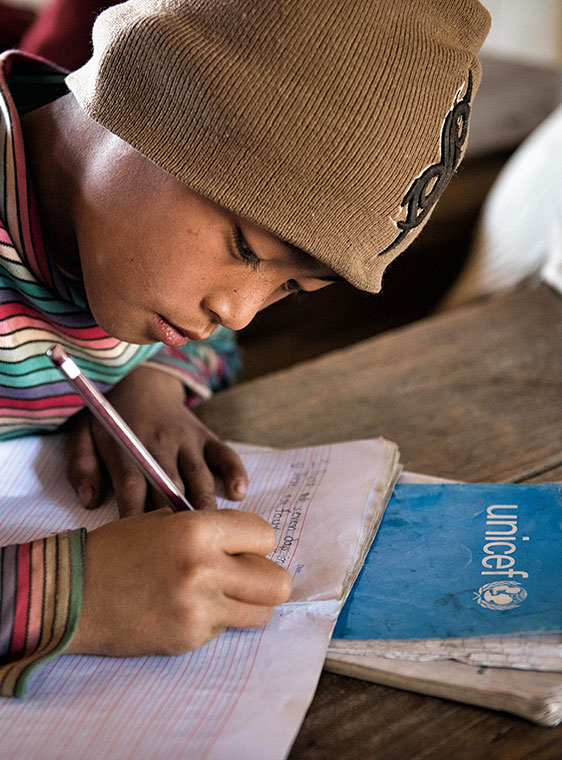 Some NGO Customers & Partners
My Customers and Partners are local and international humanitarian organizations, media organizations, camera and equipment manufacturers, magazines and newspapers.