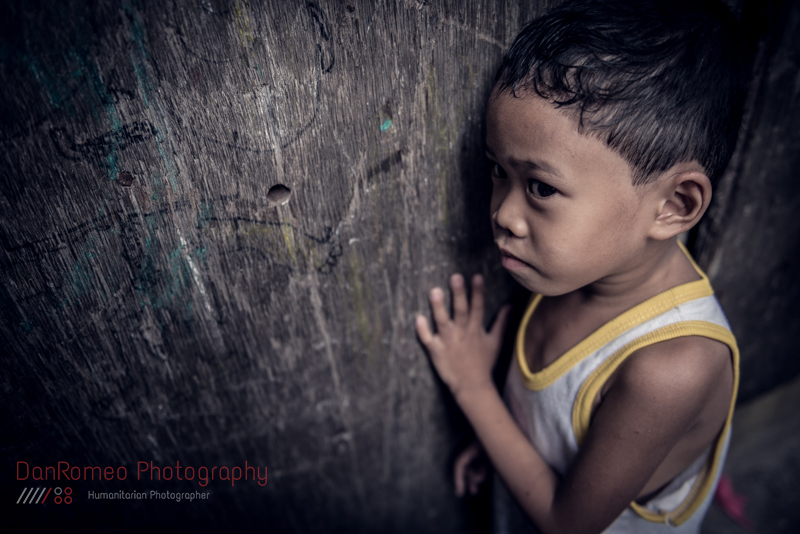 Children of Manila // Tondo // Philippines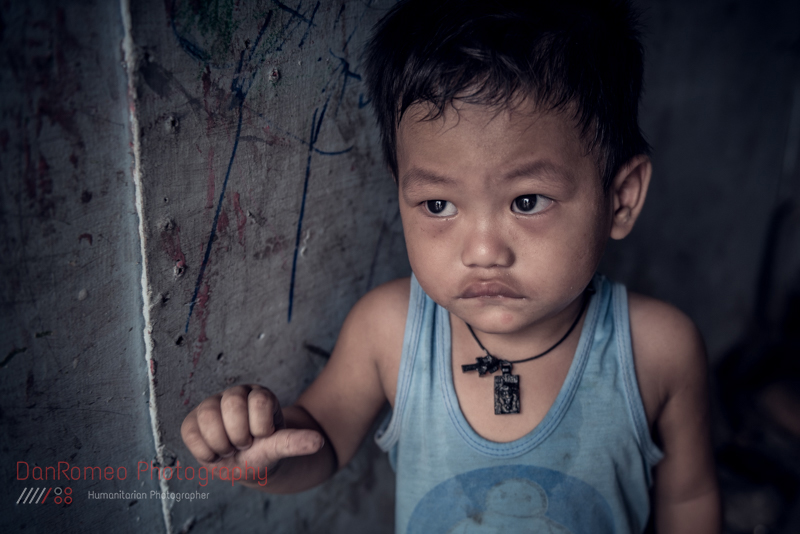 Children of Manila // Tondo // Philippines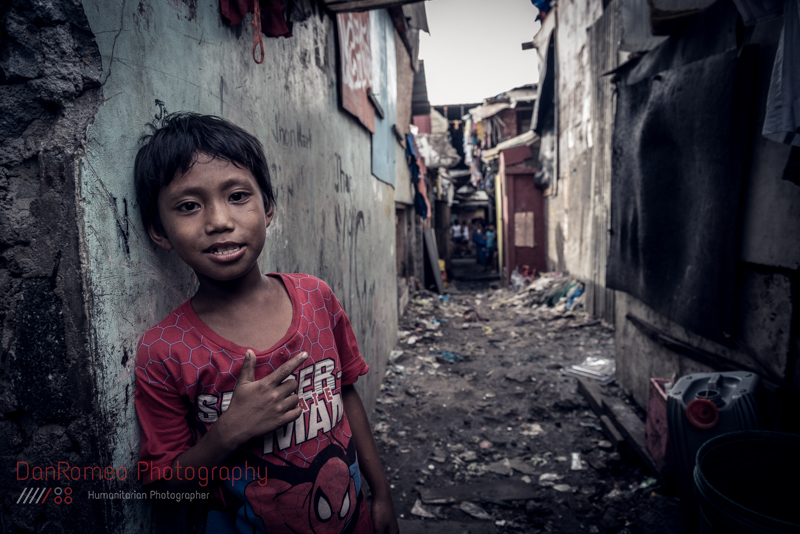 Children of Manila // Tondo // Philippines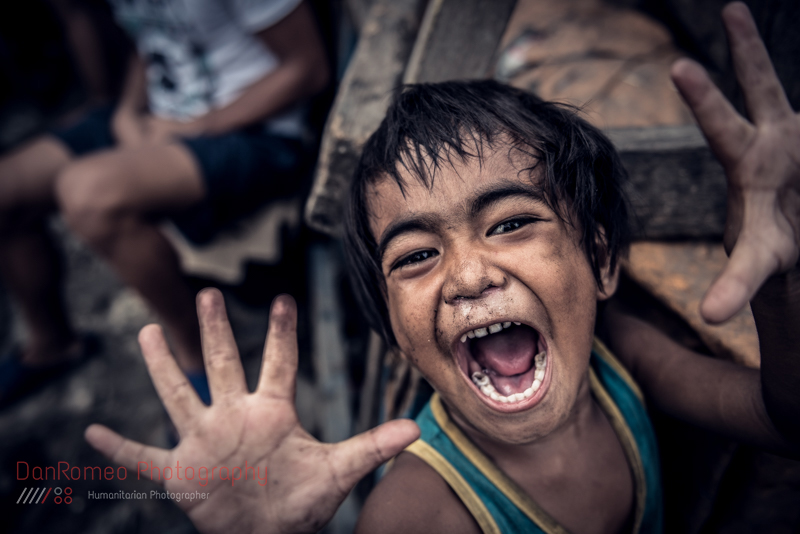 Children of Manila // Tondo // Philippines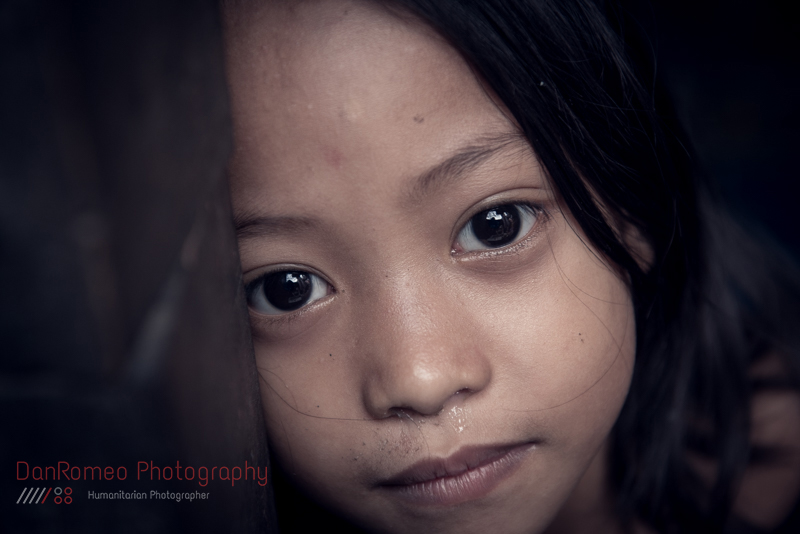 Children of Manila // Tondo // Philippines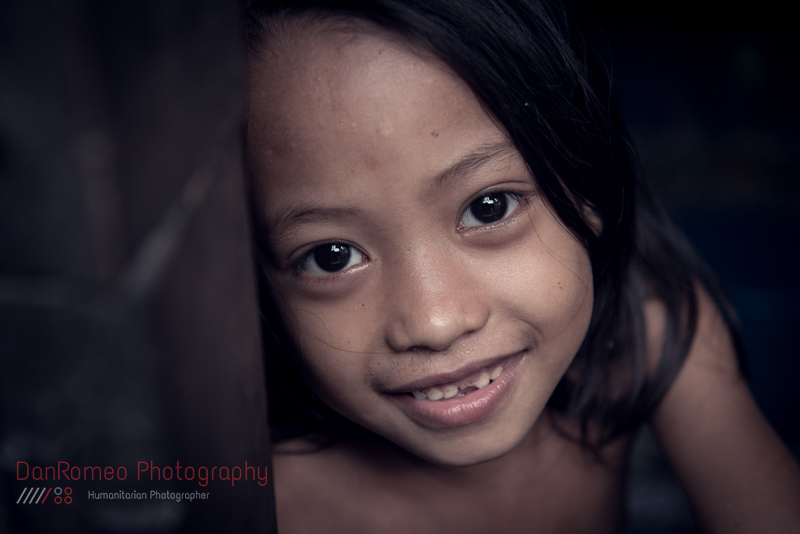 Children of Manila // Tondo // Philippines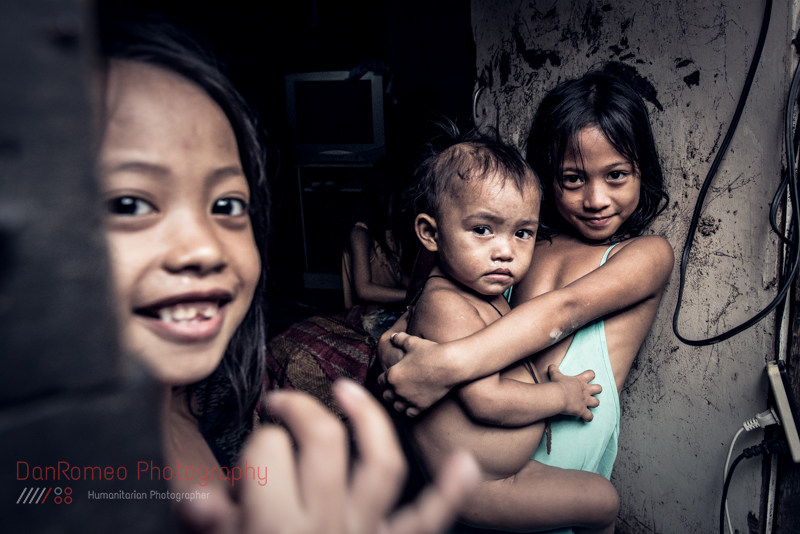 Children of Manila // Tondo // Philippines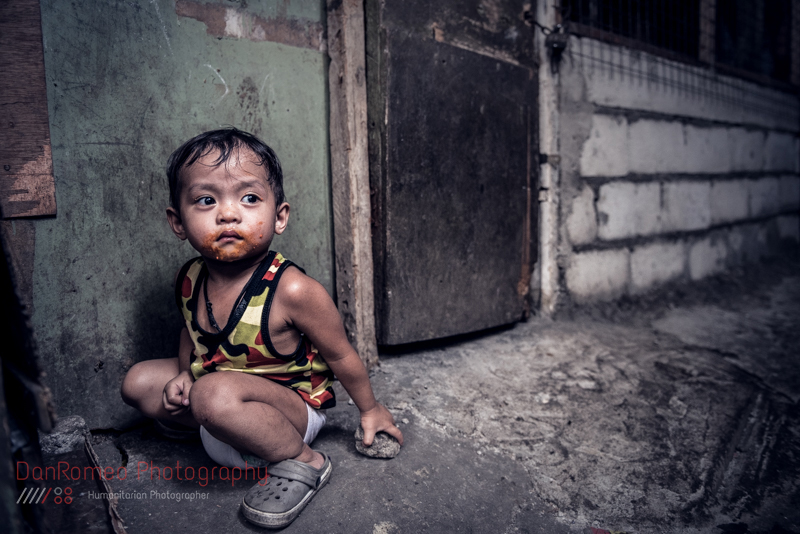 Children of Manila // Tondo // Philippines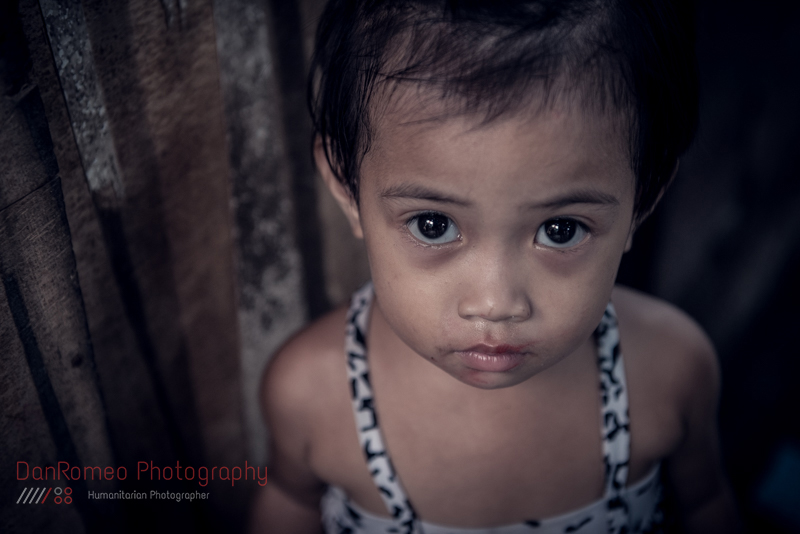 Children of Manila // Tondo // Philippines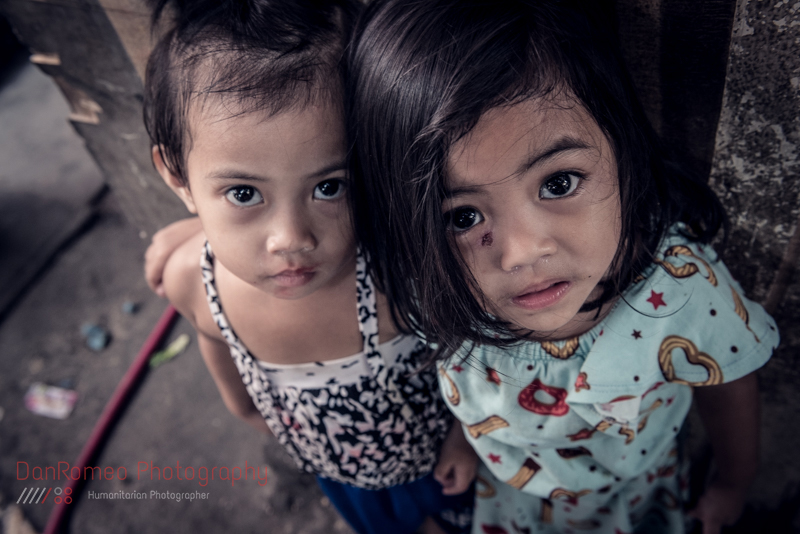 Children of Manila // Tondo // Philippines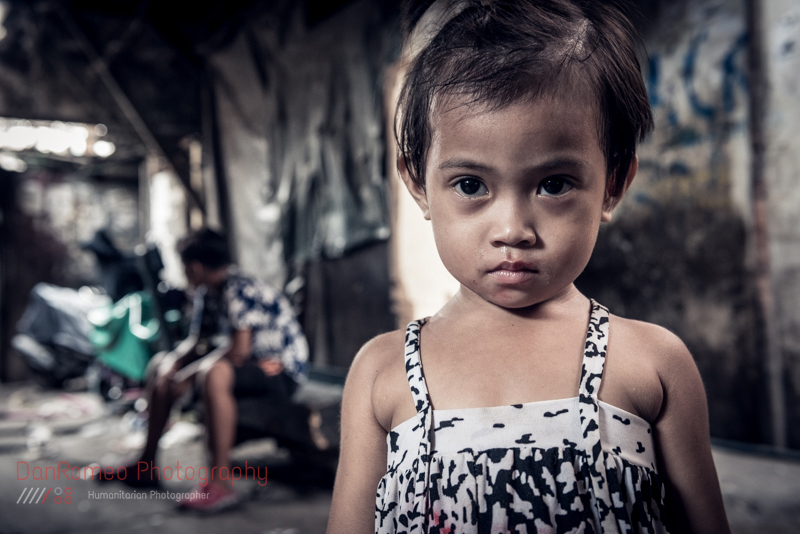 Children of Manila // Tondo // Philippines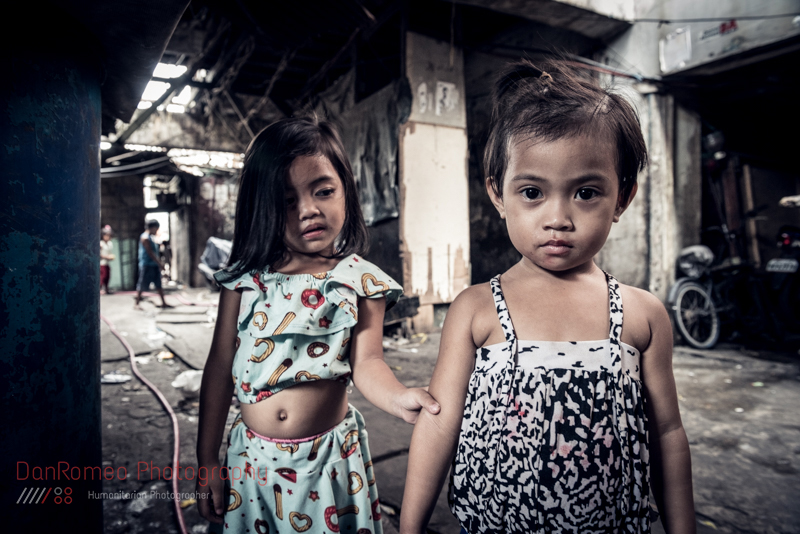 Children of Manila // Tondo // Philippines
Aeta
Tondo District // Metro Manila
Tondo District lies on the outskirts of Metro Manila and has a population of about 630,000. Tondo is a collection of temporary <housing units> constructed on a dump site and it'is known as one of the worst slums in the Philippines. To get there, you need to pass through <Happyland>: the name comes not from happiness, but from the local word Hapilan which loosely translates to <dump site>.
How is life in Tondo? Just figure out the garbage! Tons of garbage everywhere! There was absolutely no empty ground to step on, it was like walking on sponges because of all the layers of rubbish.
People live in simple shanties or shelters, some of them in huts made of wood, iron, plastic or whatever they can find to build walls.
Children are used to running out to look at the newcomers like me. As they saw me, they started smiling and walking with me stomping through the mud without shoes.
Though happy and playful, many children experience health issues due to poor sanitation conditions. Common diseases in this area include acute upper respiratory infection, acute bronchitis, presumptive tuberculosis, diarrhea, and pneumonia.
Some wanted to hold my hands and touch my cameras and right now, after few months, I can't stop thinking about the greasy stickiness on their fingers!
Tondo children smile, they laugh and run around with their dirty faces and worn out clothes and they seem happy… but… they don't have a future!